Lectures
Presentations from 10:30 am to 11:30 am at the Tulsa Performing Arts Center (PAC), 3rd and Cincinnati. Open seating.
Complimentary coffee and cookies are offered in the lobby beginning at 9:30 am.
PREVIEW THE 2019 - 2020 SEASON!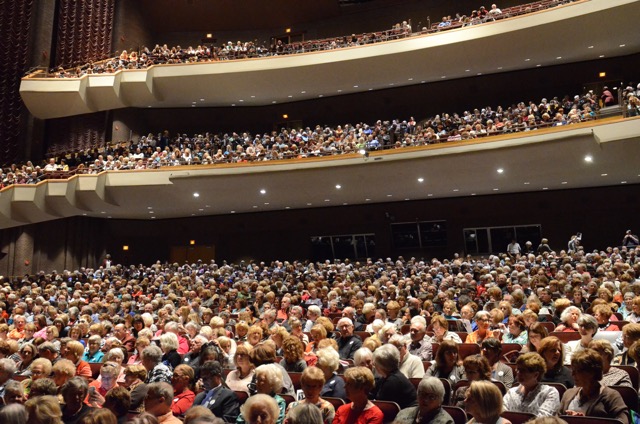 Tulsa Town Hall is a nonprofit organization that provides a dynamic speaker series in order to Open Minds and Stir Curiosities.
Since 1935 TTH has hosted speakers who are diverse and provocative, as well as experts in their fields.